SimpleClean² (Y7) Reverse Osmosis Water Filtration System

Your water tastes like chlorine, or leaves rusty-looking sediment in the bottom of every glass. Your family deserves clean water. And you can give it to them.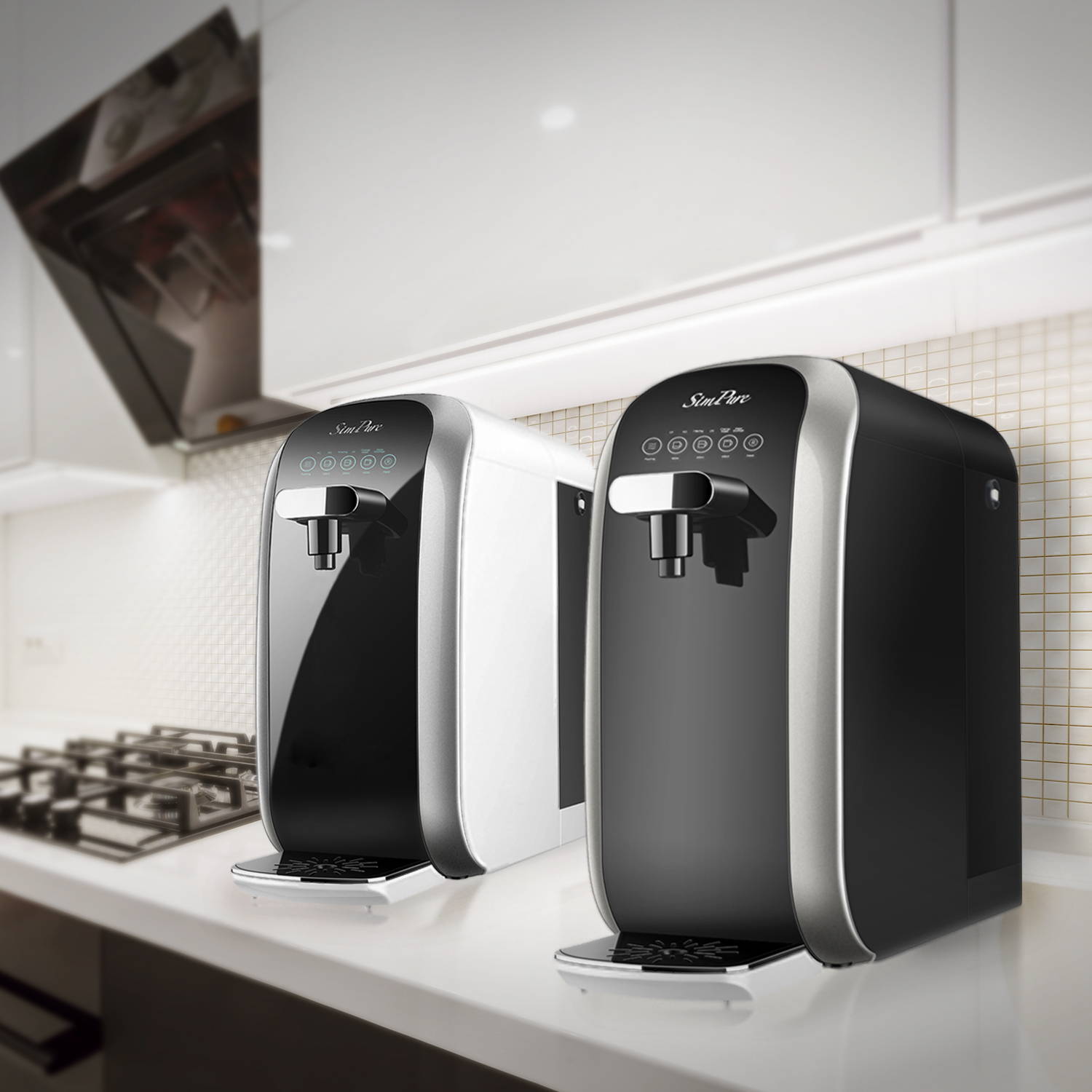 This sale won't last forever. Shop today!
More than ten million homes in the US get water through lead pipes, and more than 500,000 kids across the country have elevated levels of lead in their blood. Don't let your kids be among them.
It tastes like chemicals, it smells like chemicals, and, well, it is chemicals. If the taste, smell, or health effects of chlorine are a concern, removing it from your water is easy.
Plastic never goes away. It breaks down into microscopic toxic sponges that appear in ground water and drinking water supplies everywhere. Reverse osmosis water filtration systems catch it before it gets to your family.
Too much chlorine in your municipal water supply is bad for you, but so is too little. Bacteria thrives in moist conditions, travelling through your pipes and out your faucet. All you have to do to stop it is install a water filtration system today.